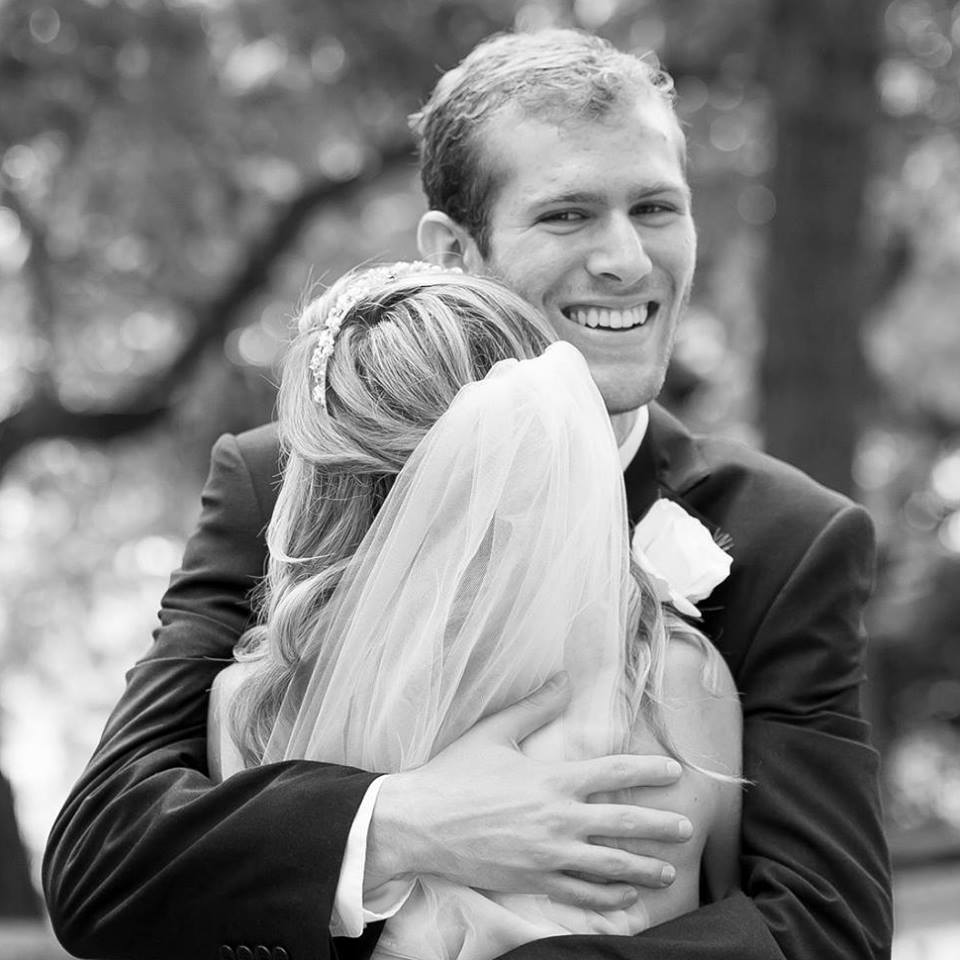 Education
Establishing a knowledgebase for professional development.
2010-2013

Bachelor's Studies

Enrolled in a Bachelor's of Science program in Computer Engineering at the Rochester Institute of Technology. Maintained a 4.0 GPA, achieving Dean's List every semester and named an Outstanding Undergraduate Scholar.

2013-2015

Combined Bachelor's and Master's Studies

Converted to a combined Bachelor's and Master's program to receive a Master's degree in Computer Engineering along with my Bachelor's. Graduated June 2015 with a 3.96 BS GPA, 4.0 MS GPA, and successfully defended my thesis in August 2015.
Work Experience
Professional expertise gained through internships, co-ops, and full-time.
2012

Markem-Imaje. 6 month Software Engineering Co-op.

Created developer tools and contributed to the development of a new laser coder in development. Languages: Python, C++, VHDL

2013

NASA's Kennedy Space Center. 3 month OSSI Internship.

Helped develop and revitalize a cryogenic fluid simulator for health and status monitoring, anomaly-detection, and root-cause analysis. Internship report. Languages: C++, C, Python

2014

GE Aviation. 3 month EID Internship.

Designed and developed a new webpage to visualize diverted labor and overtime hours of employees in a per-manager or per-cost-center view. Languages: Javascript, JQuery, HTML, and CSS | PHP and Oracle SQL
Philosophy
"A man got to have a code."
I want my work, whatever it is, to help people. I want my efforts to be to be for the benefit of humanity. My research sheds light on domestic abuse, an issue often hidden from the public spotlight due to its taboo nature. I hope that researchers in the future will find the data I collected and analyzed valuable in examining and helping to end domestic abuse.
I want humanity to succeed because we have an incredible gift in our ability to imagine, create, dream, feel, fight, and forgive. Our society is built on the toils and triumphs of our ancestors - the creations of legendary heroes of the past and the daily contributions of innumerable souls forgotten by history. Their life's work has given our generation the most stable platform in history from which to improve the lives of the next.
We've gone from a civilization struggling to provide the most basic necessities to one of incredible bounty. Within 100 years - a single lifetime - we discovered flight, mastered it, and took our first steps into space. All of this work, all the efforts of our billions of ancestors, the wonders of the world, the scientific breakthroughs, the masterpieces of da Vinci to the epics of Homer, lie on a single, fragile, blue planet. Our eggs are in one basket, and any number of catastrophes could smash them to pieces.
We must become a multi-planetary society if we are to survive as a race. We face numerous challenges to survival here on Earth, but even if we solve every conceivable problem, we're still one cosmic dice throw from tragedy. All this is to say: I now want to work to help us become a multi-planetary species, to preserve our history, our myths, our art and science, our ancestor's legacies, and our children's future.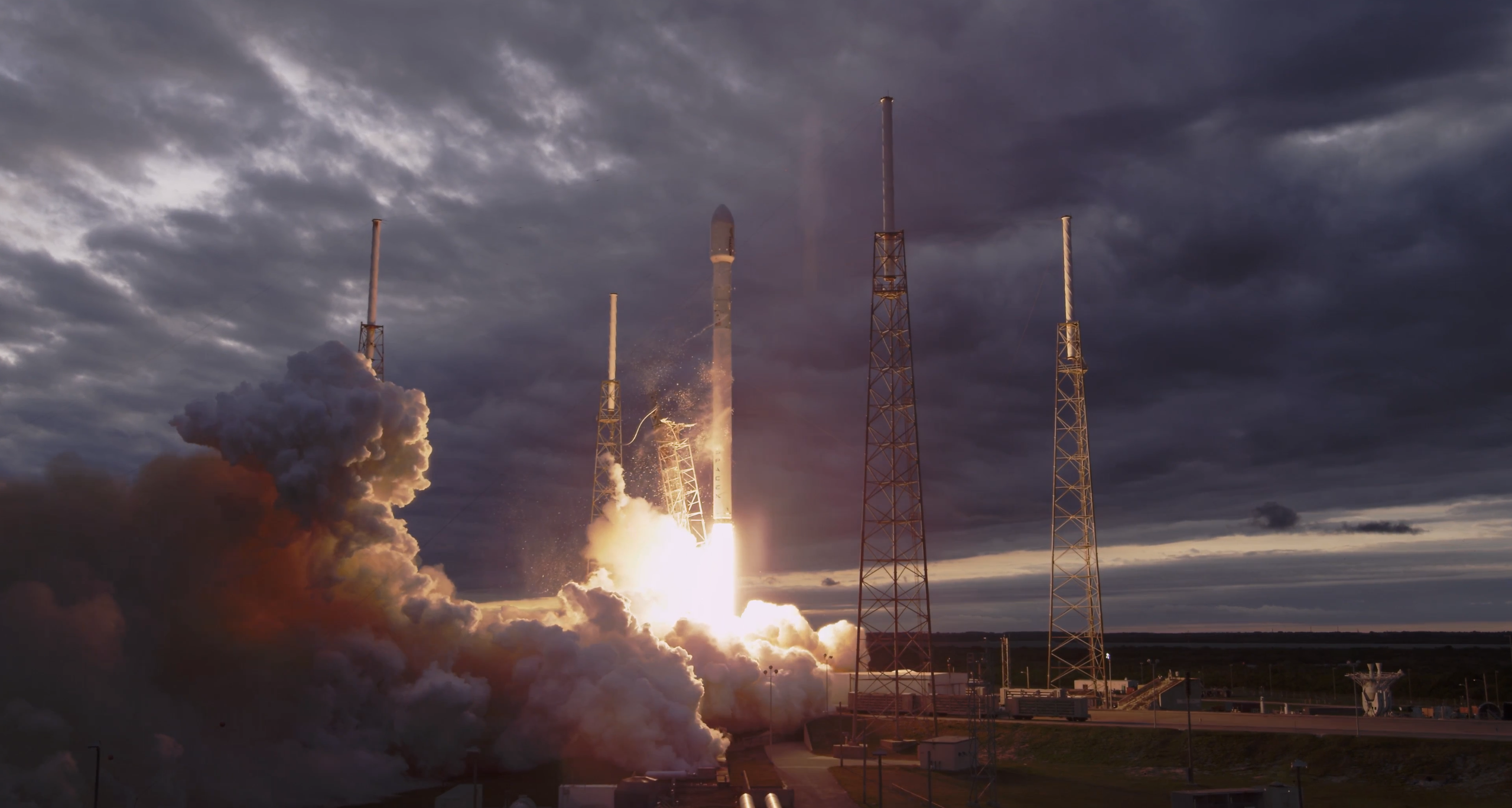 Miscellanea
An eclectic assortment
My first name is "J Nicolas". The J doesn't stand for anything, other than the fact that my parents are weird. I don't have a middle name. I usually go by Nic or Nick, but the 'k' seems unecessary.
Contact Info
For any general inquiries, please use my email address.